Master Instinct-Based Self-Defense With Our Krav Maga Classes In Nashville, Brentwood and Murfreesboro
At Nashville Krav Maga, we're dedicated to helping men and women across our community stay safe and confident in any situation. Our Krav Maga Classes can equip people of all athletic abilities with a core set of self-defense skills that rely on instinctual movements and easy-to-remember strategies.
Whether you're interested in cutting-edge self-defense skills, a new way to stay in shape, or a combination of the two, we've got the answer.
Join us in Nashville and see it for yourself. Just fill out the short form on your screen to get started today!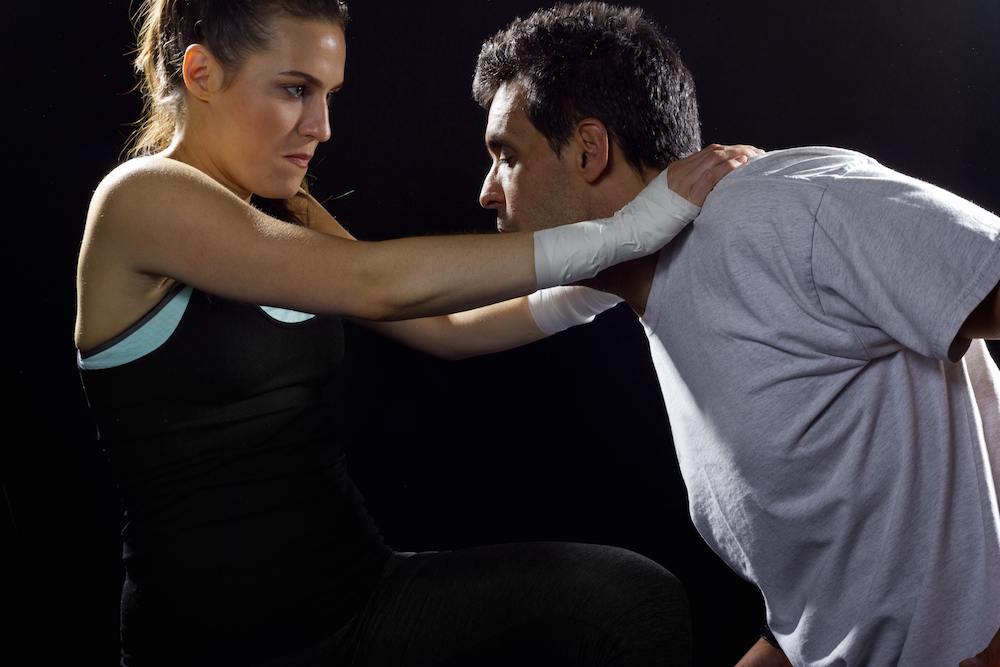 Why Is Krav Maga Right For You?
Think about a real-world altercation. It's high-stress and chaotic. It may last less than a minute. And you won't have time to think about drawn-out defense strategies and striking skills taught in traditional martial arts disciplines.
Krav Maga was originally developed as the official fighting system of the Israeli Defense Forces but it has been adopted around the world as one the most effective ways for everyday people to stay safe in the face of danger. You can even upgrade your training!
Ask us about adding:
Krav Maga Weapons class
Krav Maga Striking Class
Krav Maga Fight Class
to your regular training!
At Nashville Krav Maga, we help you learn the skill one step at a time in an ego-free environment where you'll never have to fear injury or intimidation.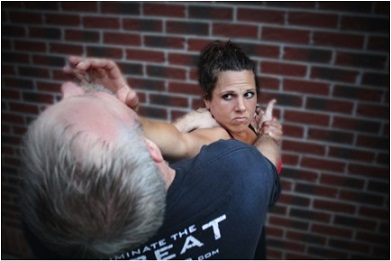 We're offering men and women across Nashville:
Skills to strike with power and precision
Improved reaction times and situational awareness
Defenses against grabs, holds, and even weapons
The ability to maintain a clear mind during high-stress situations
PLUS, You'll Walk Away From Our Krav Maga Classes Feeling Fitter Than Ever Before
We mentioned that these are intense situations we're preparing for. Your first instinct is going to be giving it everything you've got in the name of safety and protection.
And you're going to be exhausted in no time.
At Nashville Krav Maga, we're helping you overcome that hurdle with training that simulates the dynamic nature of real-world self-defense. We keep your body guessing with workouts that are always changing. Everything we do has a direct correlation to the physical demands of real-world self-defense.
Our Krav Maga Classes in Nashville are perfect for:
Total-body strength and agility
Improved cardiovascular endurance
Incredible speed and hand-eye coordination
Lean, toned muscle gain
Don't Get Caught Off-Guard. Learn Real-World Self-Defense Today With Our Krav Maga Classes In Nashville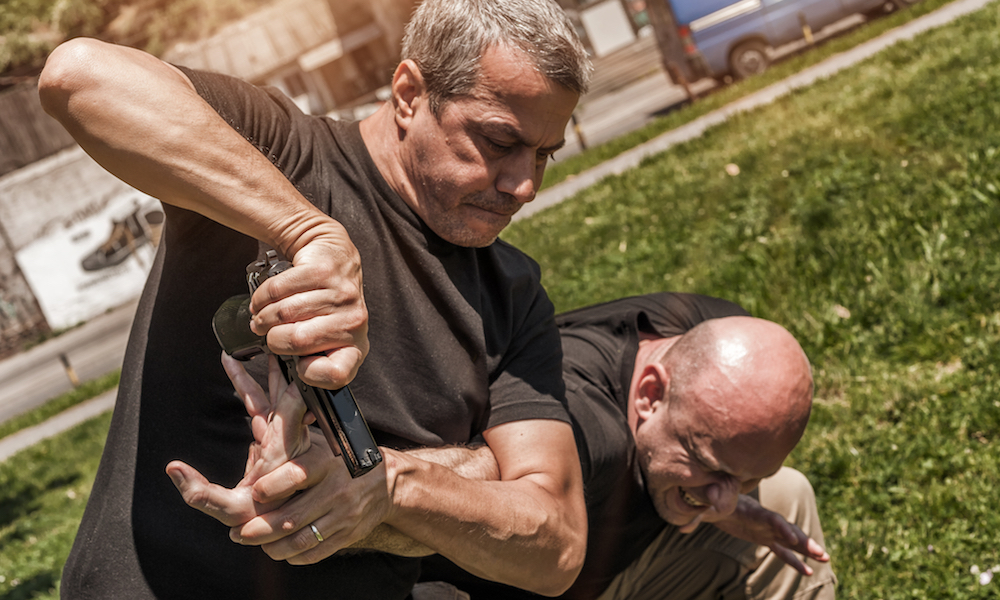 If you're ready for the best self-defense system around, come see us at Nashville Krav Maga. We're helping men and women of all backgrounds learn this dynamic system and have plenty of fun in the process.
Fill out the short form on your screen to learn more about our Krav Maga Classes and everything else we have to offer in Nashville!